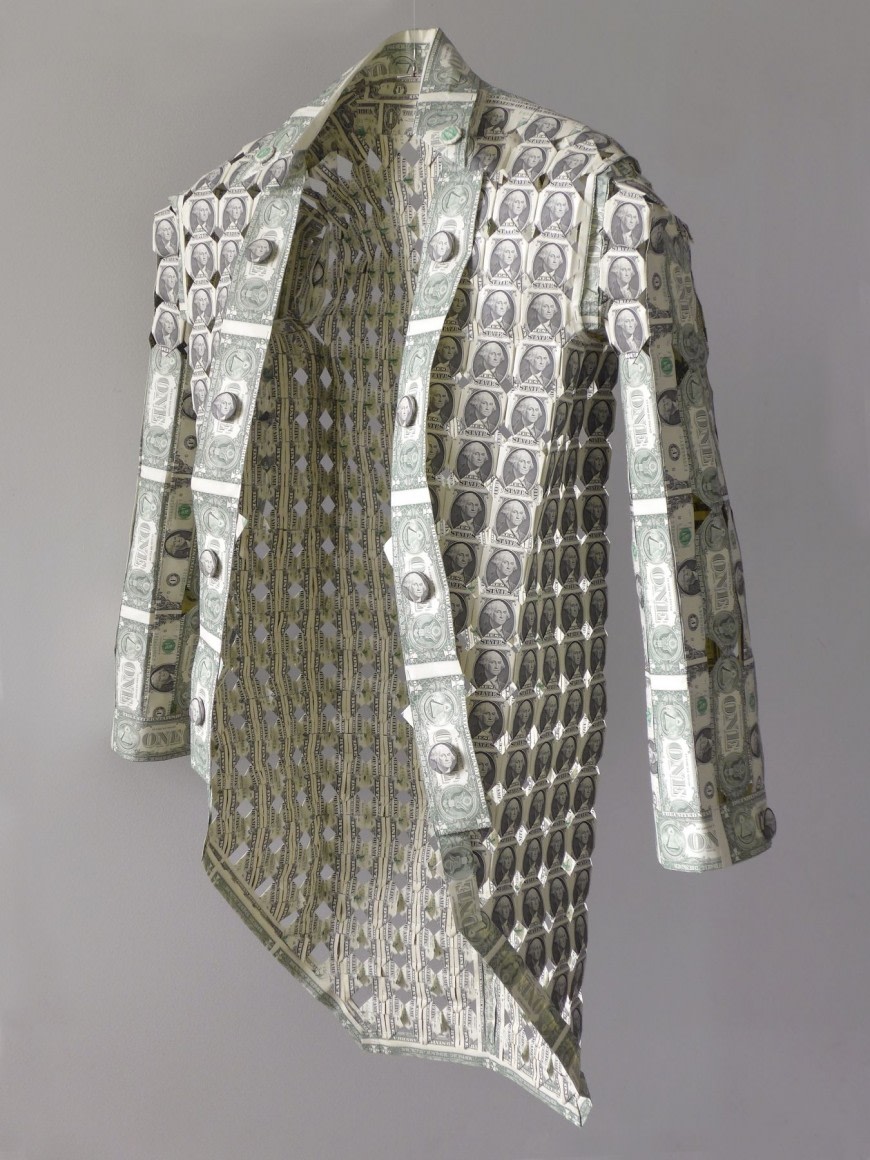 Born 1974, Karachi, Pakistan
Syed's artwork utilizes a variety of mediums and techniques to communicate complex political ideas. This includes print screening and the shadow play produced with dollar bills and razorblades. His political commentary tackles controversial topics such as the War on Terror, immigration, and Western attitudes towards the East. He participated in the Britto artists' workshop and an artist residency at Cicada Press. He has also co-curated exhibitions, notably Michael Esson: A Survey of Drawing, Michael Kempson: A Survey of Prints, Aboriginal Dreams and Let's Draw the Line in Karachi, Pakistan. As a designer he co-coordinated the Design Department at the University of Karachi as well as lectured there and at UCO in the United States. He is currently completing his Ph. D at the College of Fine Arts in Sydney, Australia.
The artist lives and works between Sydney, Karachi and New York.