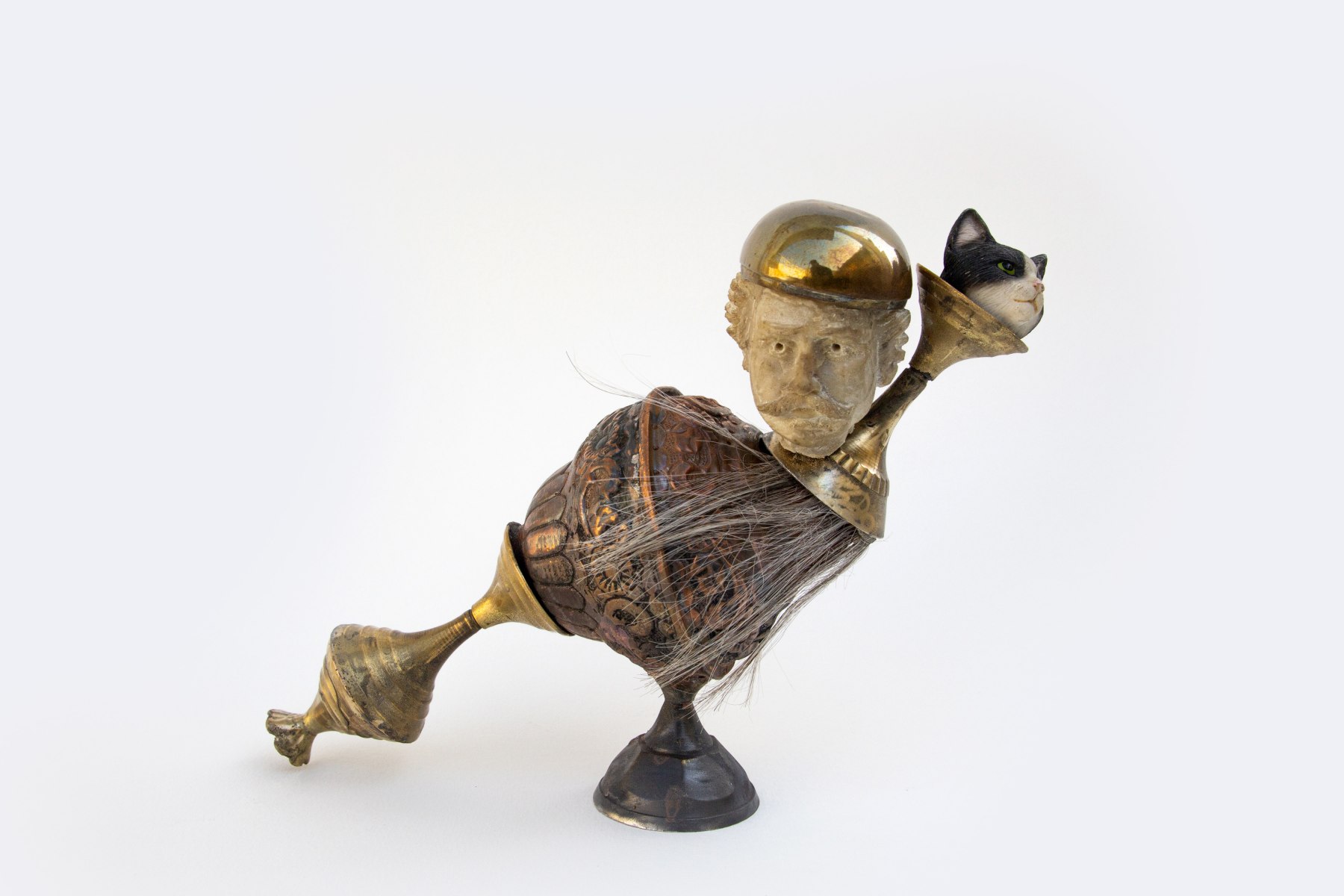 Born 1991, Karachi, Pakistan.
Visual Art and Art Education are Affan Baghpati's trajectories of practices. He completed his undergraduate studies in Fine Arts from Indus Valley School of Art and Architecture, Karachi in 2015; and graduate program in Art and Design Studies from Mariam Dawood School of Visual Art and Design, Beaconhouse National University, Lahore in 2018.
Affan Baghpati's work has been showcased at AAN Gandhara, Canvas gallery, Koel Gallery, and Sanat Initiative in Karachi; Rohtas 2 Gallery, Taseer Art gallery, Faqeer Khana Museum, and The Colony in Lahore; Satrang Gallery, and 12.0 Contemporary in Islamabad; Museo Diocesano Carlo Maria Martini in partnership with Sotheby's in Milan; Aicon Contemporary in New York; Twelve Gates Arts in Philadelphia; and 1x1 Art Gallery in Dubai. His works were also a part of the Sindh Art Festival 2014 in Karachi, Karachi Biennale 2017 (KB17) and Karachi Biennale 2019 (KB19); Lahore Biennale 2018 (LB01) and Lahore Biennale 2020 (LB02); Beirut Art fair 2019; and India Art Fair 2020. Baghpati received a 100% Scholarship Award by UNESCO Madanjeet Singh Institute for South Asia Regional Cooperation (UMISARC) during 2016-2018. He is also the recipient of the first cycle of the 'Artist Residency in Museum' in Karachi, hosted by the State Bank of Pakistan, Museum and Art Gallery in 2020. He is currently a lecturer at the Indus Valley School of Art and Architecture in Karachi.
The artist lives and works in Karachi, Pakistan.