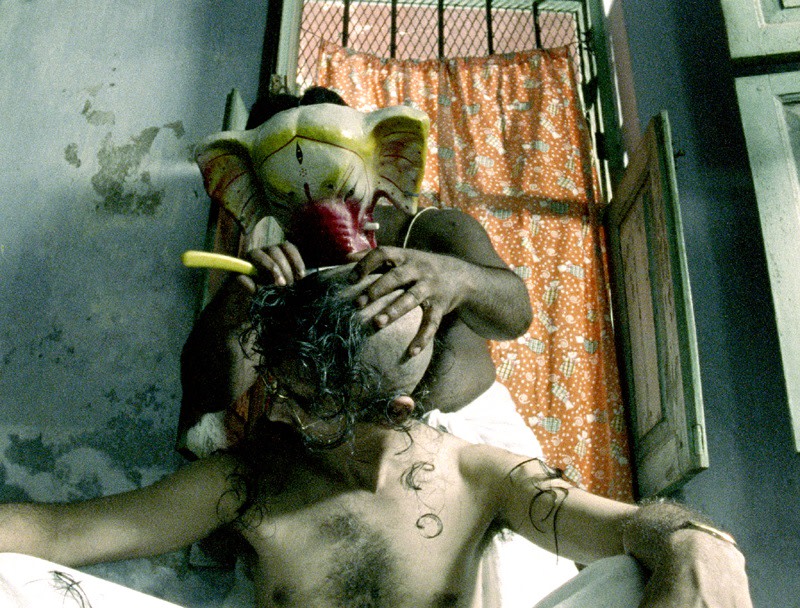 Born 1972 in Jabalpur, India
Ashish Avikunthak is an experimental filmmaker who has been making films in India since the mid nineties. His films have been shown worldwide in film festivals, galleries and museums. Notable screenings were at the Tate Modern, London, Centre George Pompidou, Paris, Pacific Film Archive, Berkeley, along with London, Locarno, Rotterdam, and Berlin film festivals among other locations. He has had retrospective of his works at Les Inattendus, Lyon (2006), Yale University (2008) and the National Centre for Performing Arts, Mumbai (2008), Festival International Signes de Nuit, Paris (2012), Rice University (2014). He has a PhD in cultural anthropology from Stanford University and has taught at Yale University. He is now an Assistant Professor of Film Media at the Harrington School of Communication & Media, University of Rhode Island. Avikunthak was included as a "Future Greats" artist in 2014 by Art Review magazine.
Lives and works in Calcutta, Bombay and New Haven.