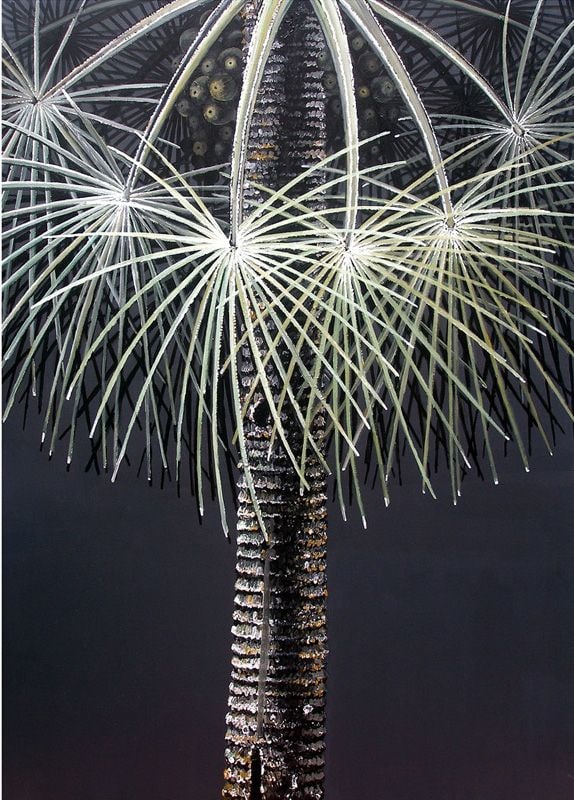 Born 1967, Kerala, India
Rajan Krishnan`s art is very sensitive to his immediate natural environment. The fields and villages of the Kerala of his youth play the role of `principal protagonist` in most of his works, expressing his deepest aesthetic proclivities. His early works are slightly sentimental in their depiction of childhood memories of home, but this phase seems to have given way to a more assertive cynicism that unflinchingly records the sudden and sweeping changes wrought on the landscapes he has known and loved.
Rajan Krishnan passed away in 2016.