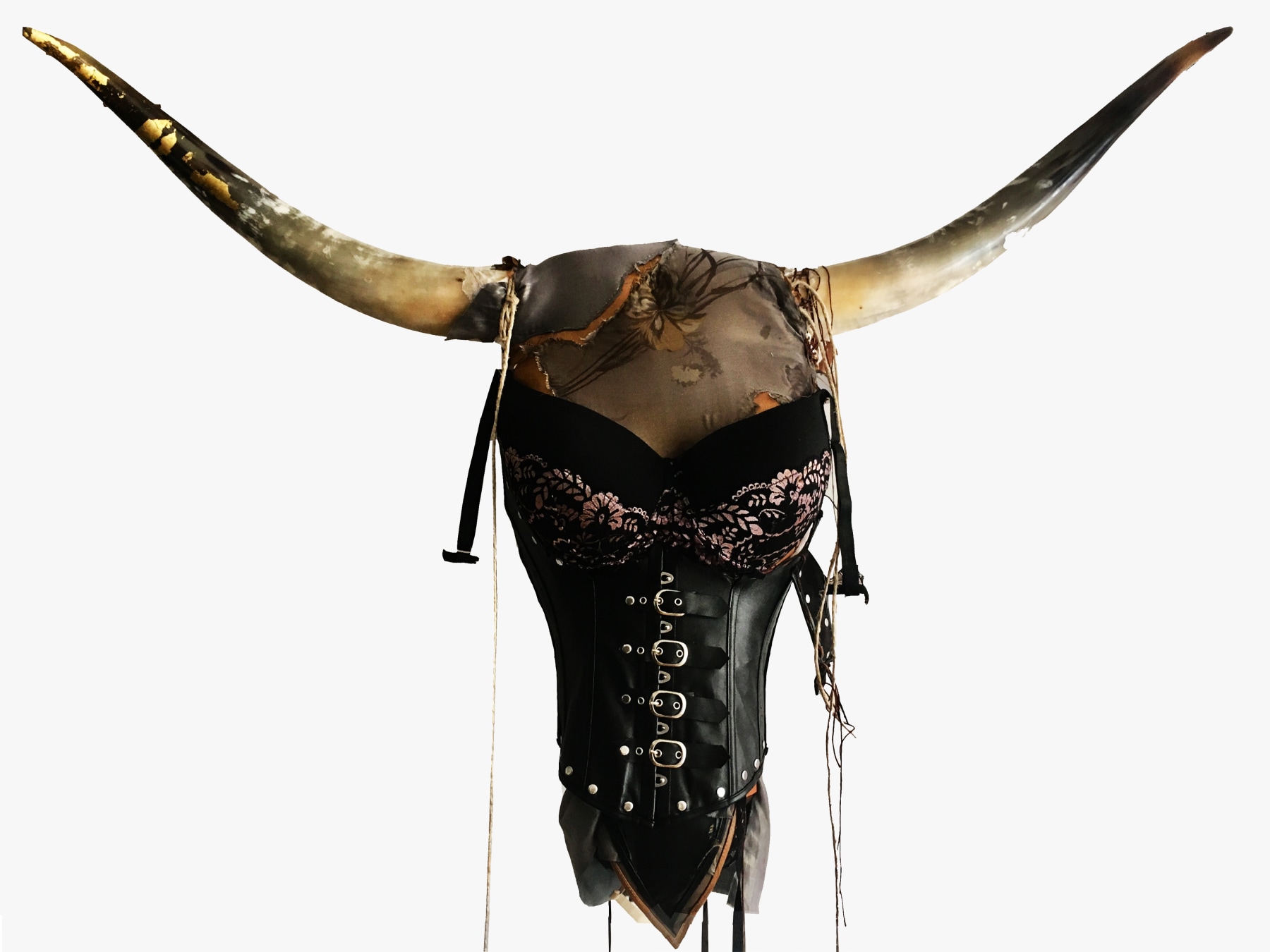 Born, 1963 in Jhang, Pakistan
Over the last 20 years, Ruby Chishti has produced a series of lyrical sculptures and installations that touch on tenacity and fragility of human existence, migration, Islamic myths, gender politics, memory, universal theme of love, loss and of being human.
She is primarily a representational sculptor, she was formally educated at the National College of Art in Lahore, Pakistan. Ruby has held residencies internationally, she has received fellowships and awards including recent VSC/Pollock-Krasner Foundation Fellowship. Her installations, sculptures, and sitespecific works have been exhibited at Asia Society Museum NY, Queens Museum, rossi & rossi Hong Kong, Aicon Gallery (London & New York), Vadehra Art Gallery, New Delhi, India, Arco Madrid, Art Hong Kong, India Art fair and The Armory Show NYC to name a few. Chishti's work has been published in numerous magazines and newspapers and books including Unveiling the visible by Salima Hashmi, Memory-Metaphor-Mutations by Salima Hashmi and Yashodhra Dalmia and The eye still seeks: Pakistani Contemporary Art by Salima Hashmi & Matand Khosla.
The artist lives and works in Brooklyn, New York.