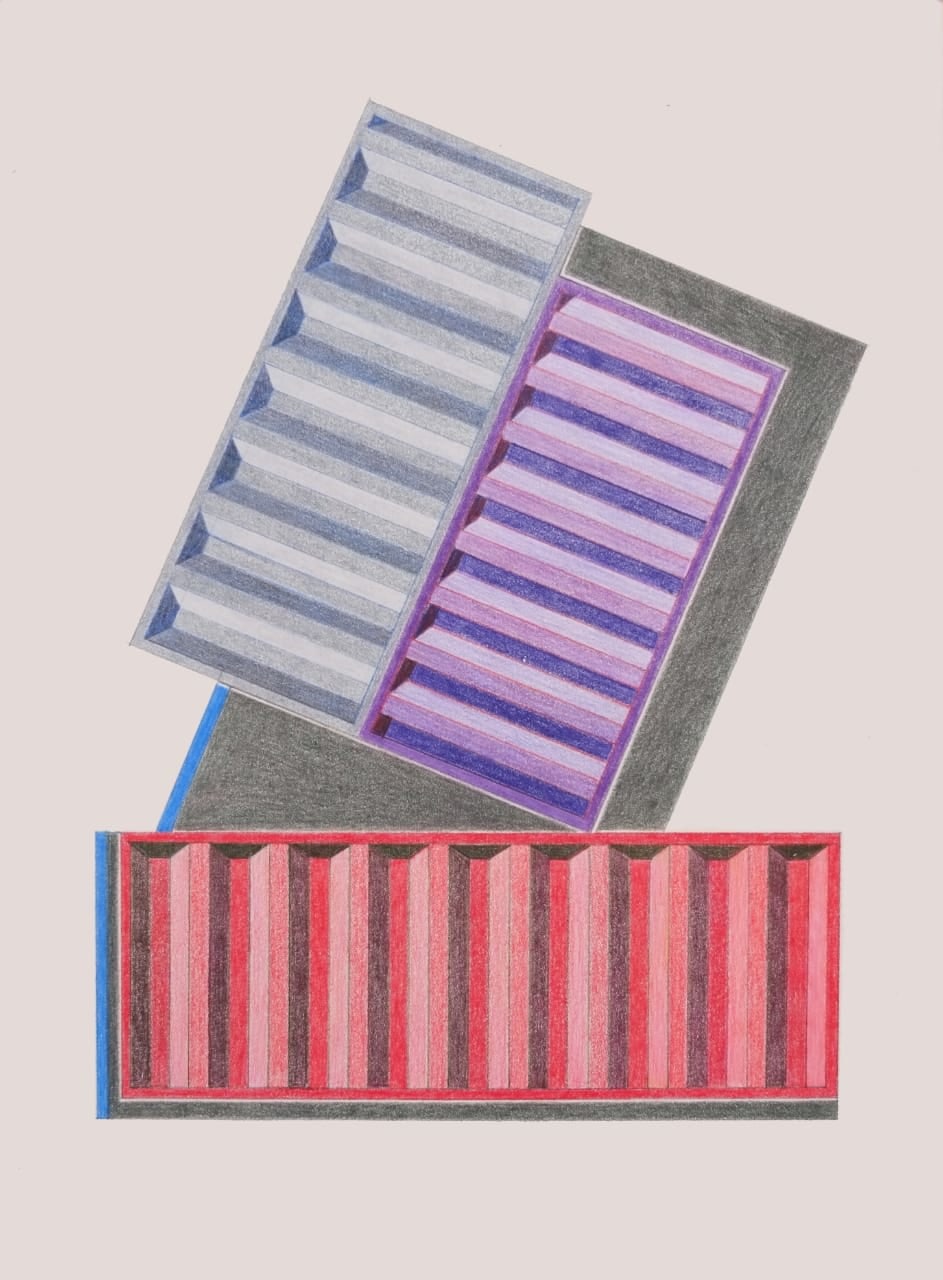 Born 1984, Quetta, Pakistan.
Seher Naveed is a visual artist with more than a decade of experience in studio arts and academia. Her practice is based on the socio-political development of Karachi and its effects on the way we live. She was awarded a BFA from the Indus Valley School of Art & Architecture, Karachi in 2007 and an MA in Fine Art from Central Saint Martins College of Art & Design, London in 2009. She is an Assistant Professor and Head of the Department of Fine Art at the Indus Valley School of Art & Architecture, where she teaches experimental drawing and painting. She participated in the Murree Museum Artists Residency in 2015, Vasl Taaza Tareen Artists Residency as a writer in residence in 2014, Start Jordan, Jordan in 2013 as an artist in residence, and Sutra residency, Kathmandu Nepal in 2008. She is a member of the advisory board at Vasl Artists' Collective, Karachi and the Murree Museum Artist Residency, Murree. She has shown both locally and internationally and her work is present in renowned private and public collections, including that of the Kiran Nadar Museum of Art. She has also curated several exhibitions including 'Drawing Documents' (2015), a research project and ongoing series of publications that examine drawing practices in Pakistan.
The artist lives and works in Karachi, Pakistan.